SUSTAINABLE VACUUM SOLUTIONS
Dependable, efficient, and manageable solutions
THE HEART OF THE JETS™ SYSTEM
The Vacuumarator™ pump is the most compact and reliable vacuum generator available for sanitary systems. It is highly efficient in transporting any combination of black and grey water under vacuum.
Vacuum toilets have a number of advantages over traditional water-flushing toilets, as they use air instead of water to transport sewage.
Jets™ engages in extensive research and development to create innovative, new and better solutions for our sanitary systems.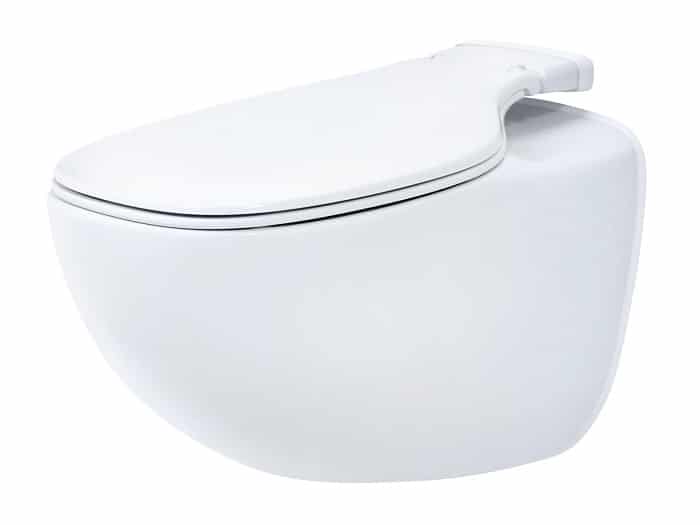 These are some of the reasons why we claim to deliver the best and most reliable vacuum solution on the market.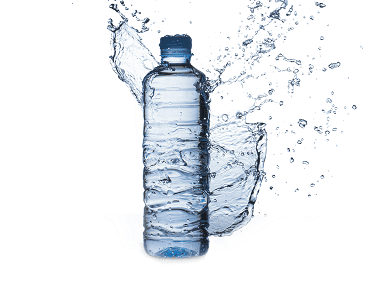 90% less water and sewage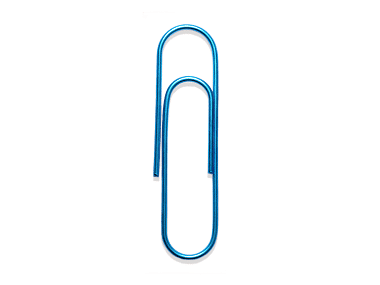 Fewer parts - fewer breakdowns