Nothing about a sanitary system is more important than reliability, but design awareness is growing. We always strive to please. Throughout the industry, Jets™ vacuum toilets have earned a reputation for reliable operation. In recent years, customer requirements have shifted towards toilets that are also well-designed and visually pleasing.
In order to meet these requirements, Jets™ has successfully enlisted the help of leading Scandinavian designers in developing elegant, yet highly functional toilets. Jets™ offers toilets, urinals and squat pans in high quality china as well as in stainless steel.
Our vacuum toilets use air, not water as the transport agent of toilet waste, but a small amount of water is used to keep it clean. As little as 0.5 liters of water per flush compared to 6 liters for a traditional toilet provides a water reduction of approximately 90%. This low water consumption provides a reduced quantity of waste – up to 80% less compared to a traditional toilet. The energy consumption is also extremely low at approximately 4 kwh per person/year.
JETS™ is big on being efficient and environmentally friendly, which is why the amount of water and energy is so low across all of our products. We are passionate about refusing to waste the world's natural resources and reducing our biological impact on the planet.
The toilets are manufactured in porcelain and stainless steel and can be supplied for wall or floor mounting. Neither the toilet nor the room need ventilation as the vacuum toilet is in itself a self-contained ventilation mechanism, where bacteria and pathogens are sucked into the sealed system. This provides you with a high level of comfort and an excellent level of sanitation.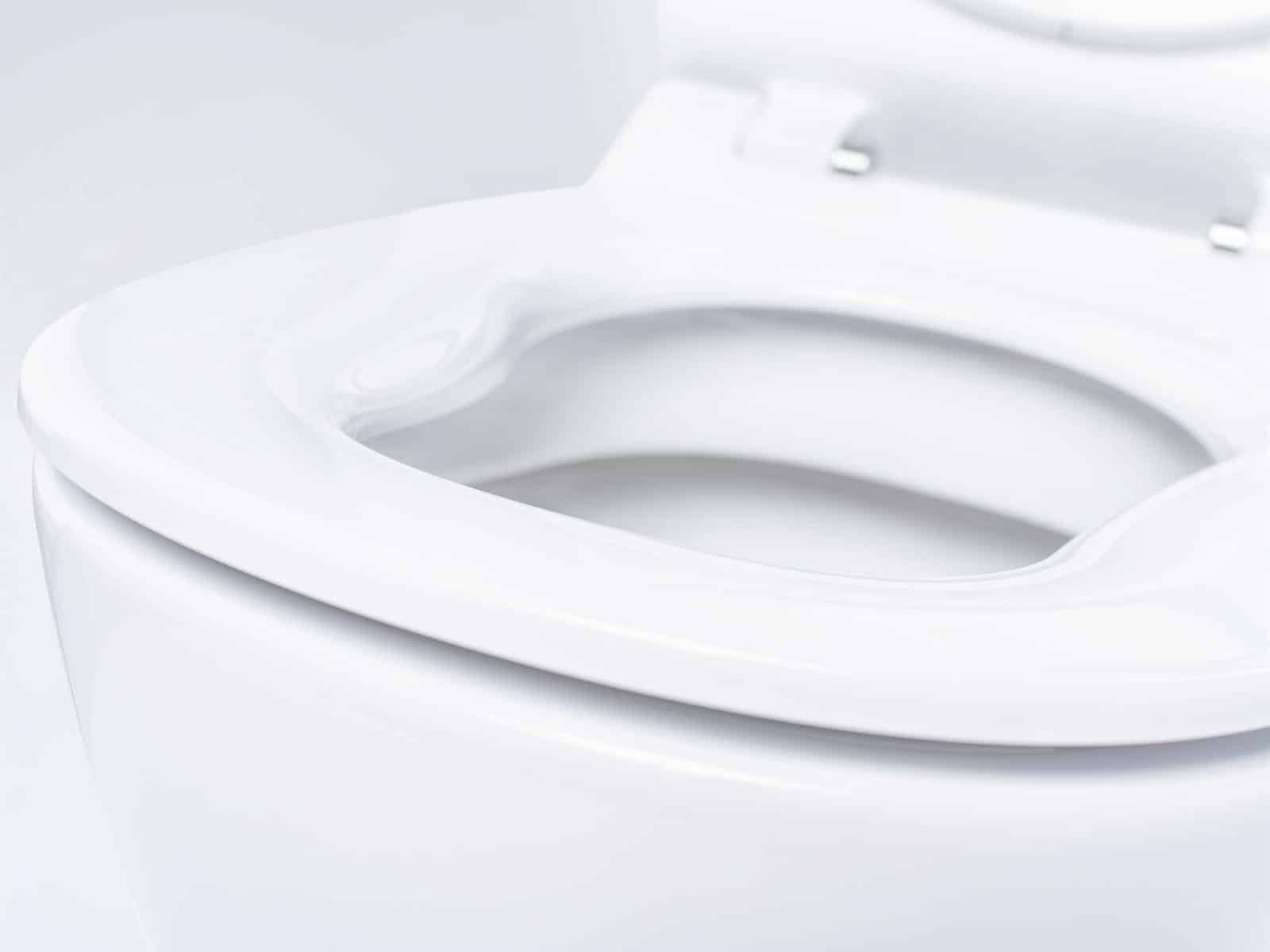 Smarter and more cost-effective renovation
One of the biggest challenges in any building renovation project is finding the optimal solution for sanitation. Jets™ offers both the solutions and the expertise needed to help you get the job done – efficiently and at a lower cost.
"Jets™ was honored with the Norwegian Design Council's 2014 award for Design Excellence for the Pearl toilet."